Pouring happiness into lives
A career that's yours to own
We've been at the heart of great British hospitality for over the last 200 years, doing what we do best by pouring happiness into lives every single day. We are now a 39,000 strong team across 2,700 pubs across our support teams in Burton and Suffolk.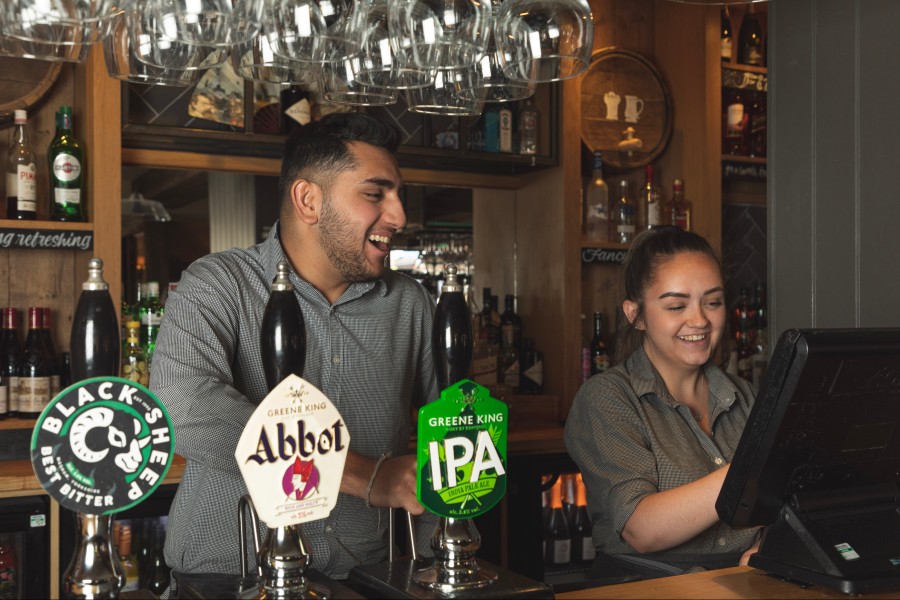 Our people make us who we are today. Whether you work in one of our pubs, breweries or offices, you're part of the team, helping us pour happiness into lives and making every customer experience special.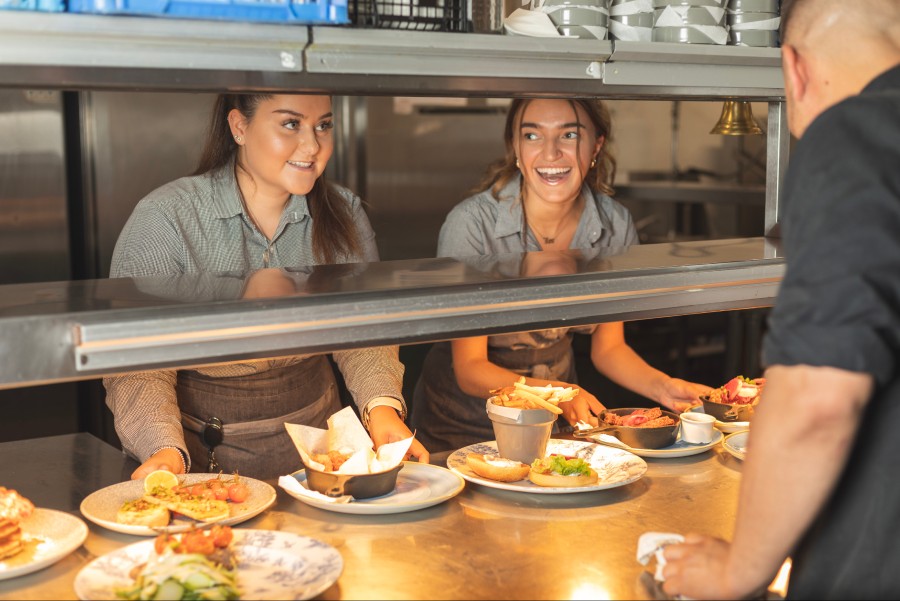 You get to know your locals and enjoy having a chat with your regulars. You pride yourself in giving top service and creating a community atmosphere. At Greene King, we'll help you to settle in so you can be at the top of your game each and every day.
Sound good to you?